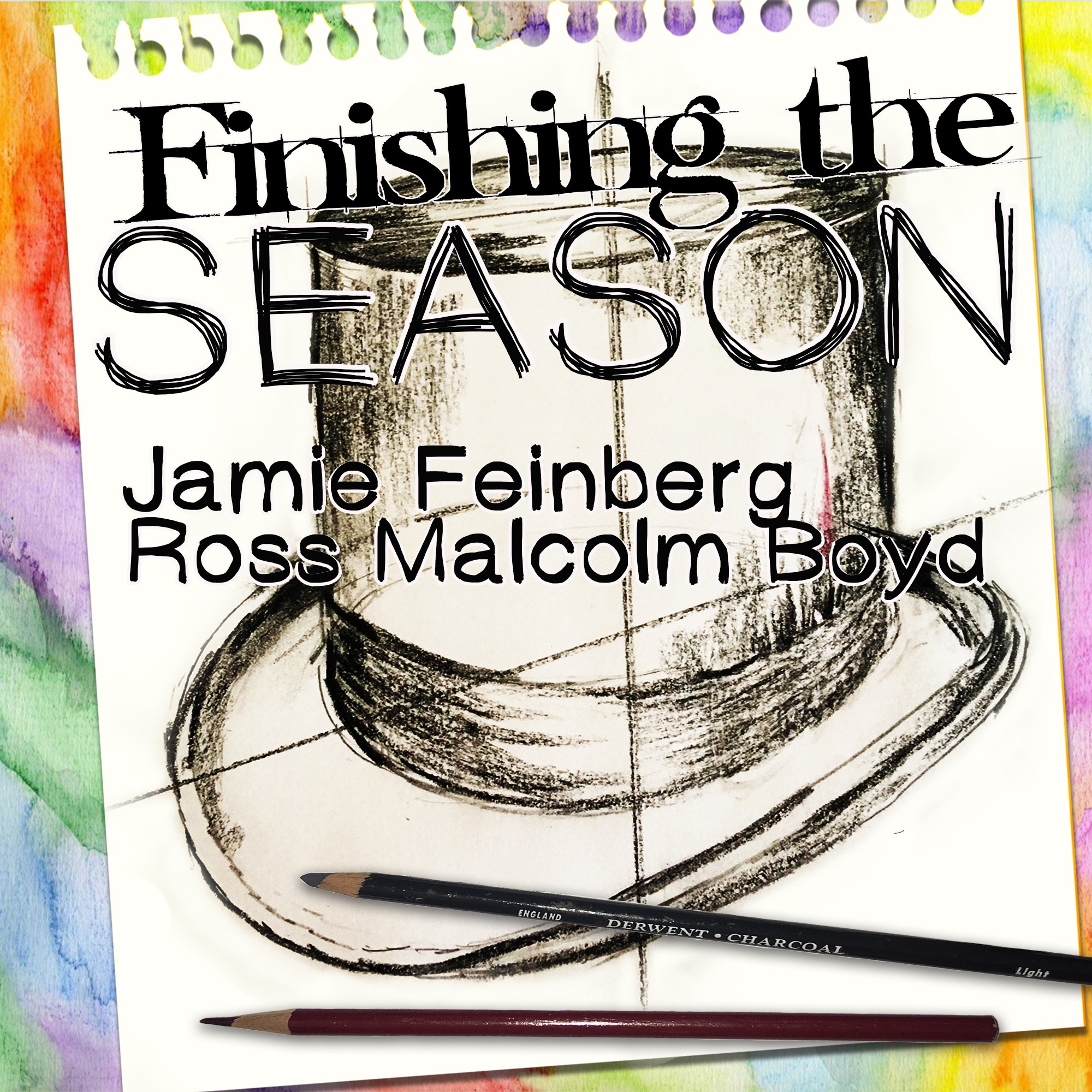 It's on. We were joined by a very special guest, Abby Eaton, for the ultimate 90s musical showdown. Heh, showdown. Jamie and Abby bring three shows each to deliver dueling seasons the likes of which have never been seen.* This episode was so much fun and we hope Abby can join us again in the future.
Tell us your top 90s musical at FinishingtheSeason@gmail.com, or on our Facebook page.
Also, I couldn't find any audio record of Chronicle of a Death Foretold save for this. I won't be in NY for a while, so if you have any leads, you know how to reach me.
*on this show, at least.