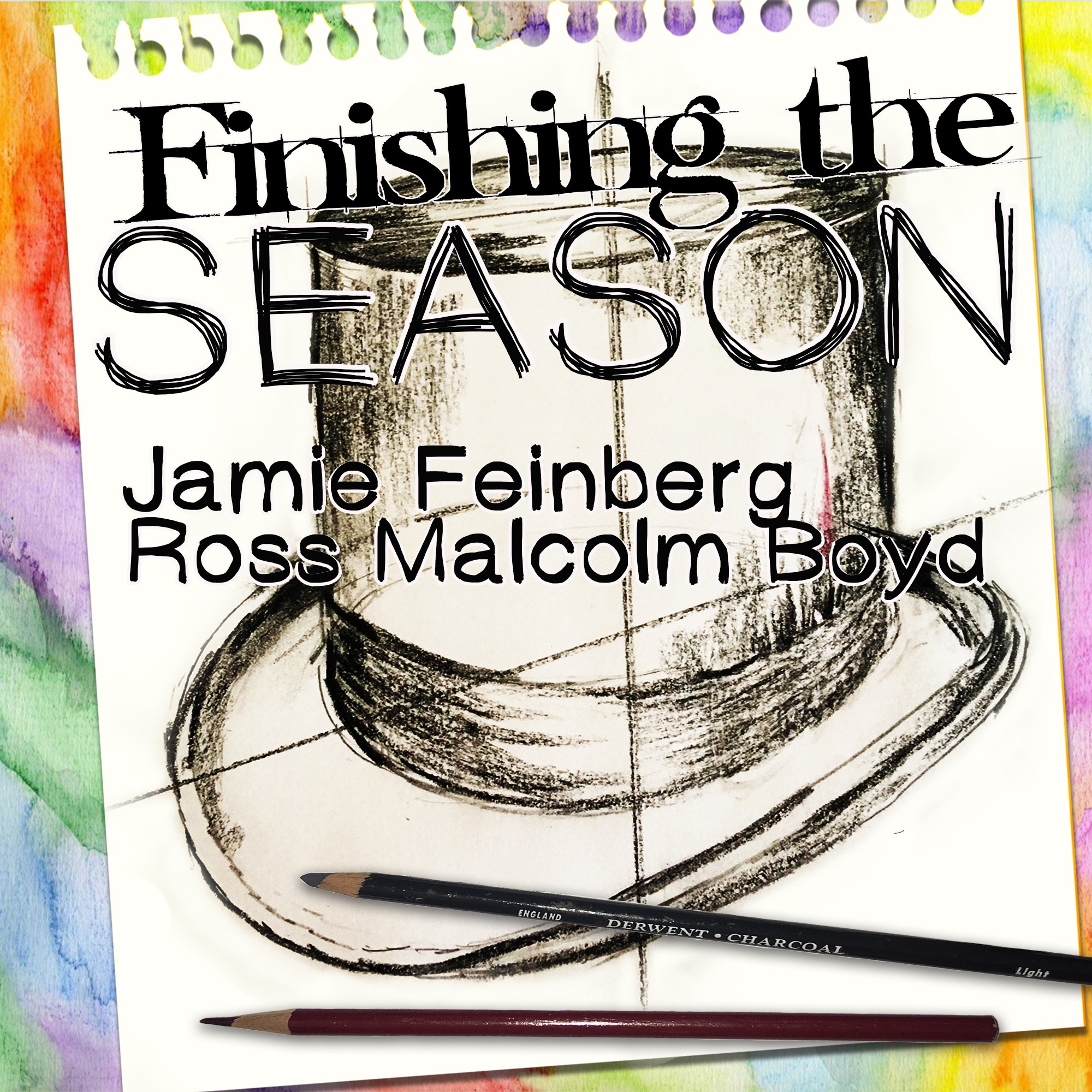 In this episode, Jamie and (very special guest) Christie help a group of (pretend) kids produce a season of musical theater. 
You can share your thoughts about the show by writing to FinishingTheSeason@gmail.com, or saying hello on our Facebook page.
You can keep up with all things Ross and Jamie over at Ross and Jamie Adventure.
Thanks for listening!