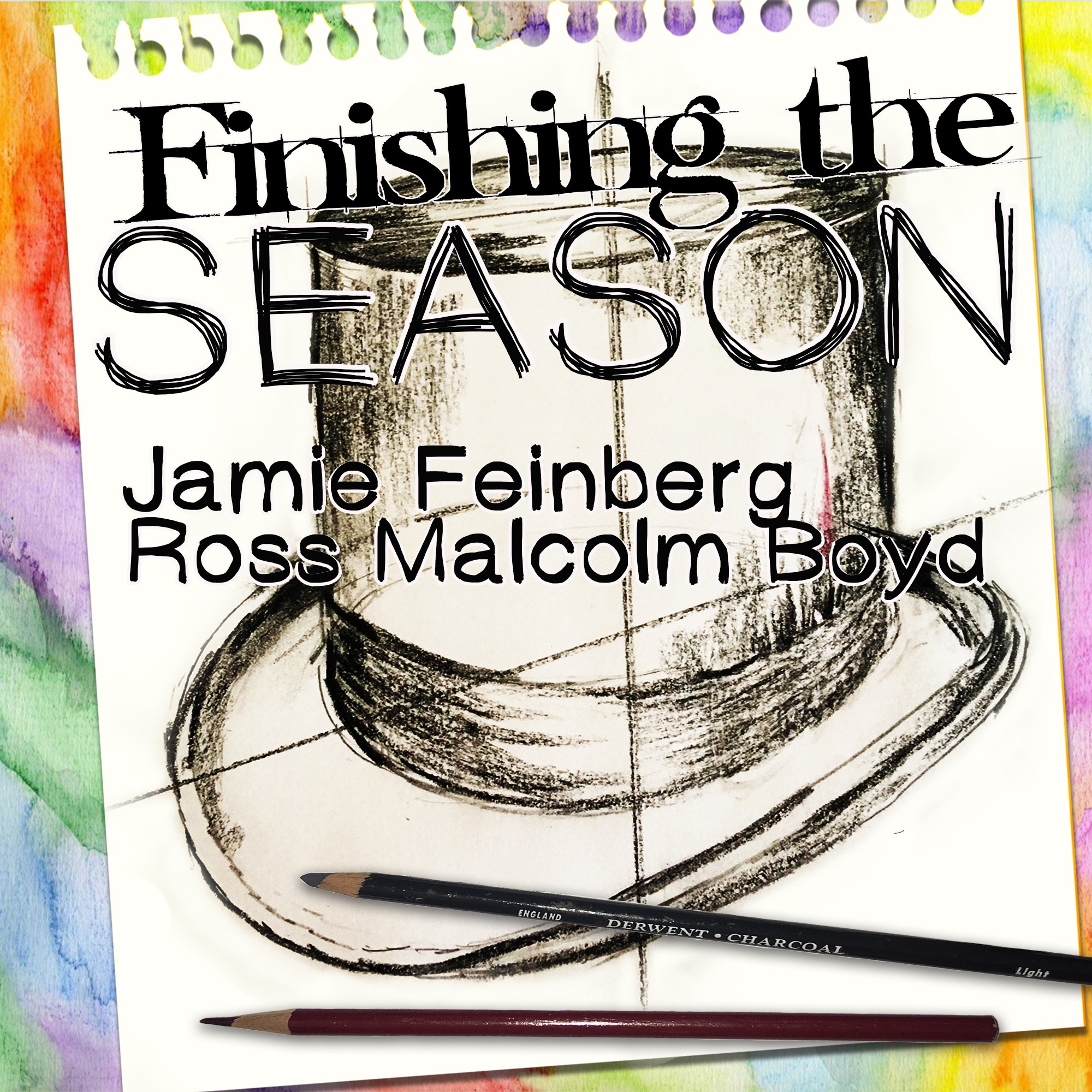 It's the Max Fun Drive! Even though this podcast has nothing to do with the Maximum Fun network, we do pledge breaks anyway! We also discuss murder mystery musicals and why no one should ever stage Clue. Ever.
If you have thoughts about the show, share them with us at FinishingTheSeason@gmail.com, or find us on Facebook. Visit RossandJamieAdventure.com for all things Ross and Jamie, including our Patreon where you can access exclusive content.
Be sure to donate to Maximum Fun and get some of those swell thank you gifts. Just visit MaximumFun.org/donate!