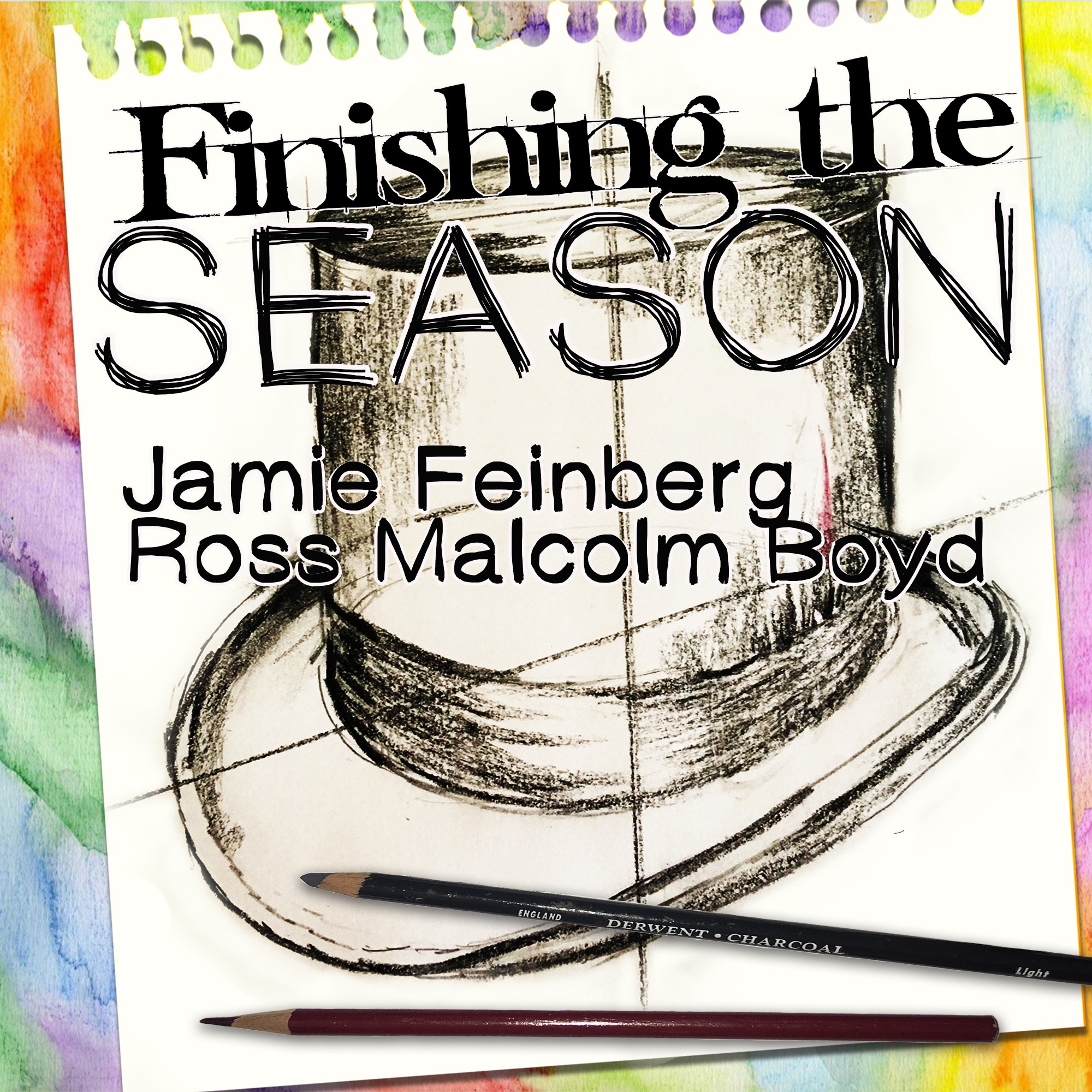 Hello double digits. Nice to meet you.
In this episode we take a look at the Golden Age of musical theater and Jamie puts together a season to showcase what was so great about it anyway.
Thank you for listening, subscribing, and reviewing because you are cool like that. If you have thoughts on the show, email us at FinishingTheSeason@gmail.com or say hi on our Facebook page.
Until next time, so long. Farewell. ...