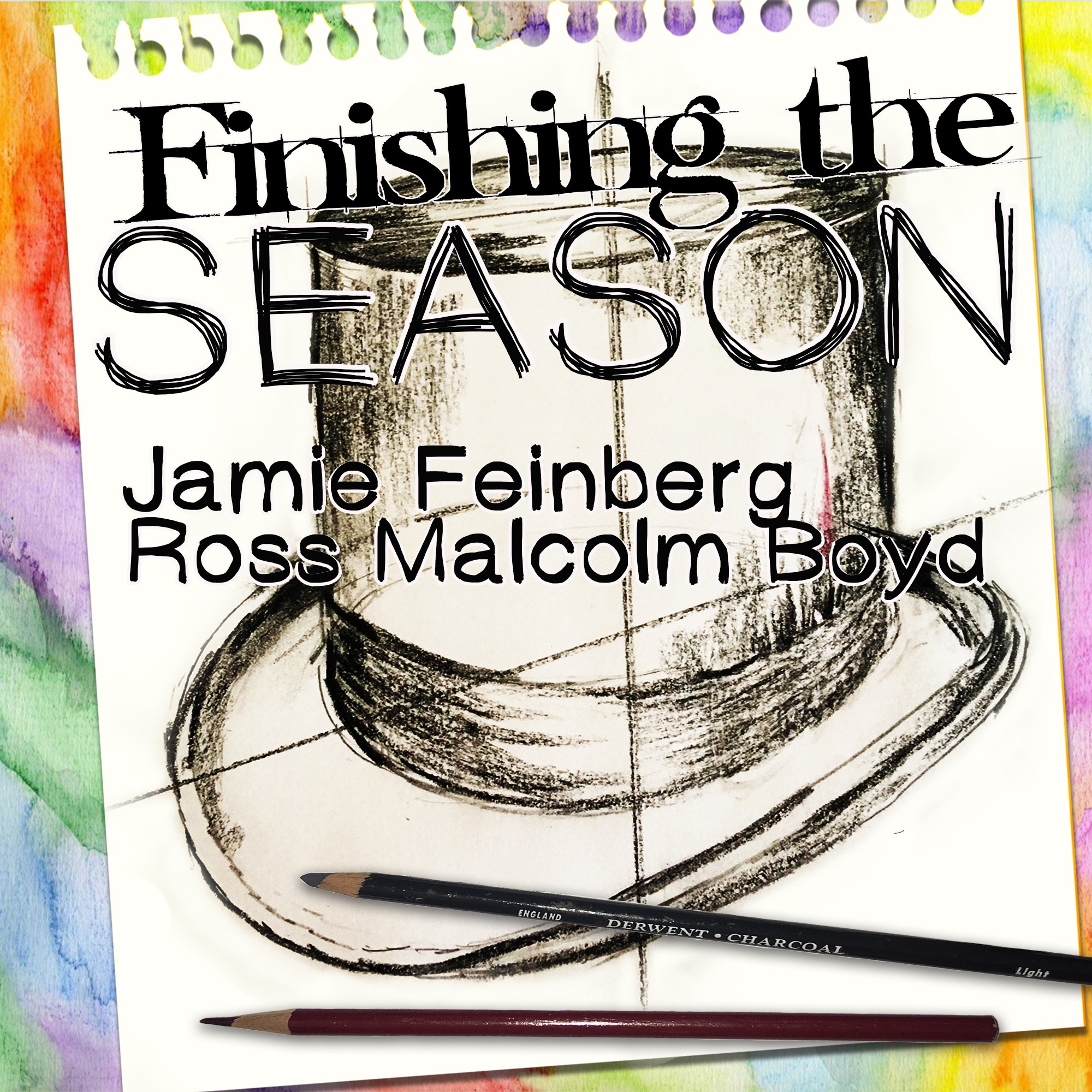 Thanks for checking out the first episode of our podcast! It's all about musicals! We make up seasons based on a prompt or a checklist or a challenge. It's like a game show but we're all winners.
We would love your feedback. Let us know what you think of the show via Facebook or email: (FinishingTheSeason@gmail.com)
What shows would have you included in your season? And if you have an idea for a season, send it our way! (We're sure to run out of ideas sooner or later.)
We are really excited you're here. We'll be even more excited if you like it! And if you subscribe and tell a friend about it... oh my goodness...
Don't forget to check out the Spotify Playlist we've created for this episode. Talk to you soon!