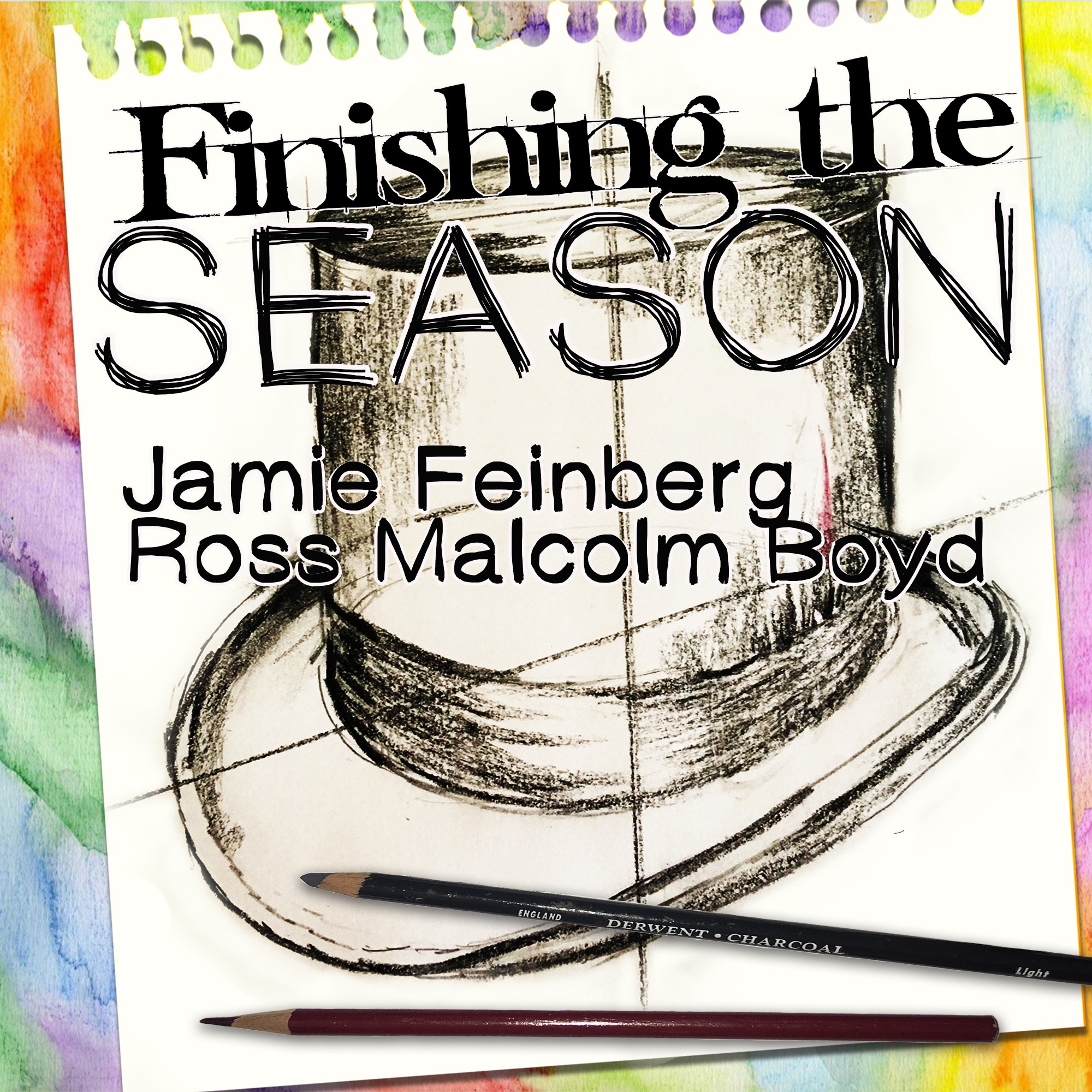 Being bitten by a mystical beast won't get in the way of our European escape. Jamie assembles a season of shows that take place outside the USA. 
Next episode we'll have a season of shows that began as movie musicals. If you have an idea for a season, or just want to share your thoughts about the show, send us an email at FinishingTheSeason@gmail.com or find our page on Facebook.
Thanks for listening!