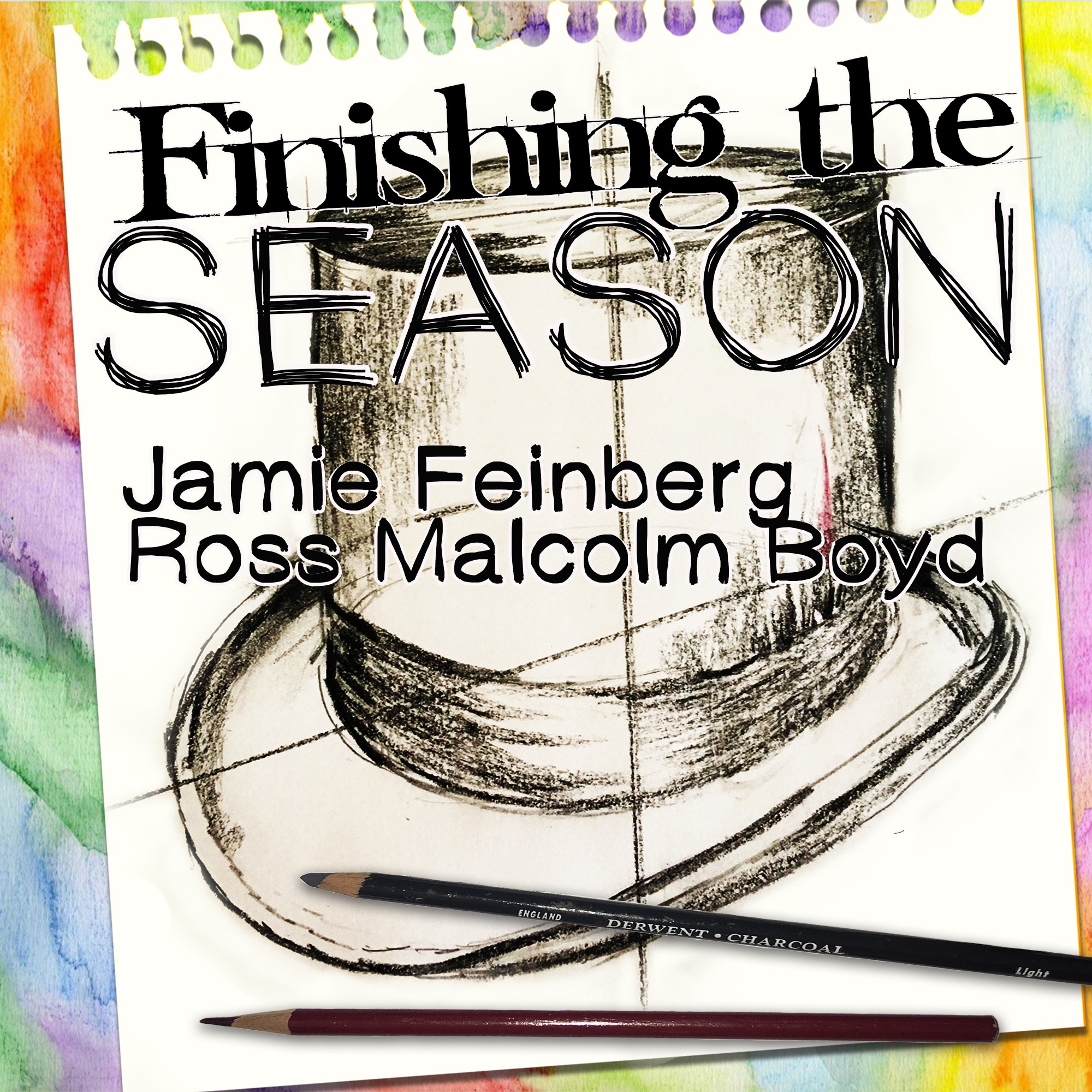 Jamie lays out the three shows she would like to see done right. You know, shows that would be great if people could just get their act together.
You can help us keep our act together by reviewing this podcast, subscribing to it if you haven't, and telling all your friends about it... whether they want you to or not. Play this podcast in elevators. Maybe don't do that, but word of mouth is a great way to support what we do.
Thank you so much for listening. Talk to you soon!