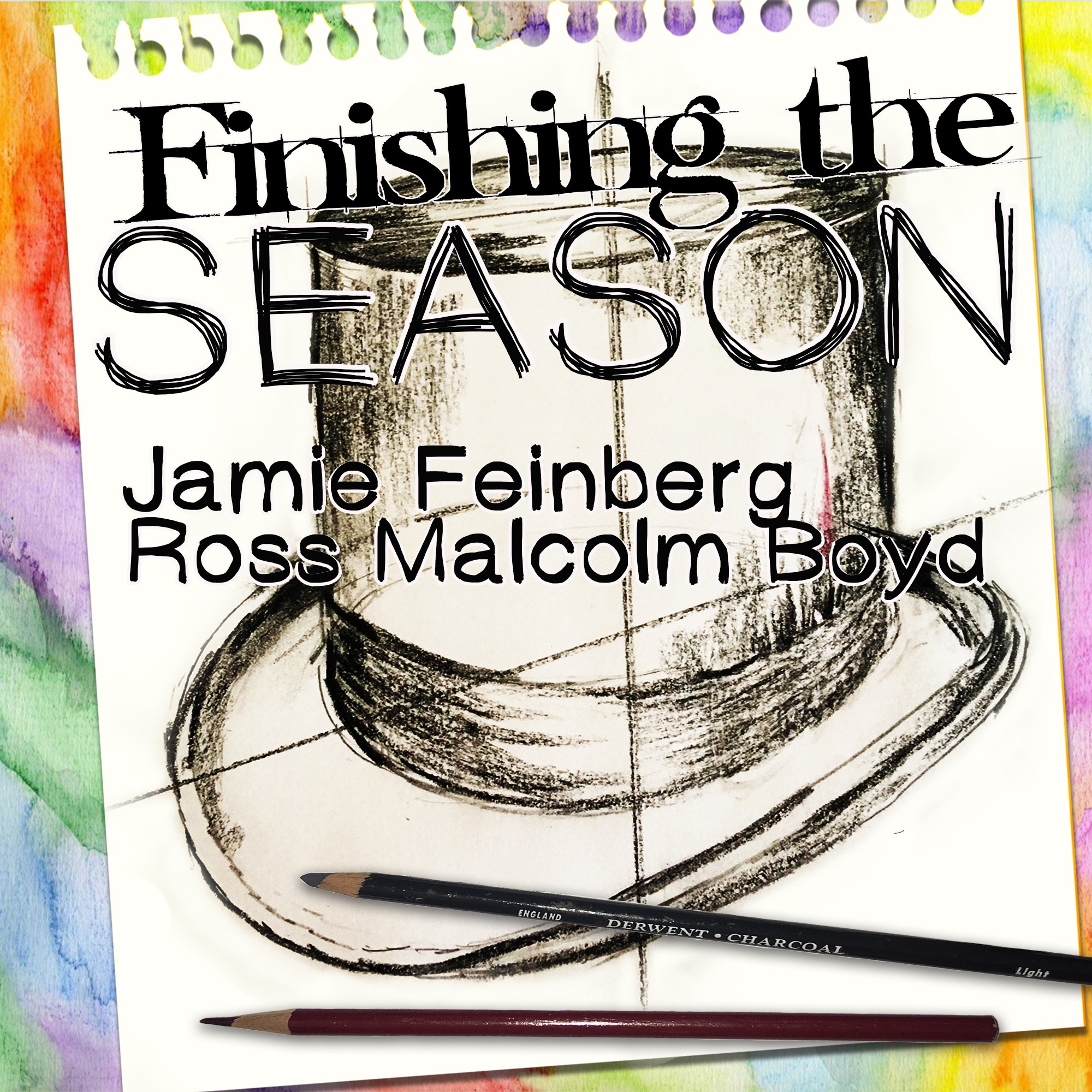 Jamie casts Chip Zien in a season of love and time and robots. Ross has issues with his mic and is very embarrassed about it now though he didn't know it was happening during the recording. He is sorry.
You can tell us your thoughts on the show, what your season would have looked like, or an idea for an episode by sending an e-mail to FinishingTheSeason@gmail.com or by finding Finishing The Season on Facebook.
Listen to selections from the shows we talk about on our Spotify Playlist for this episode.
Thanks for listening!