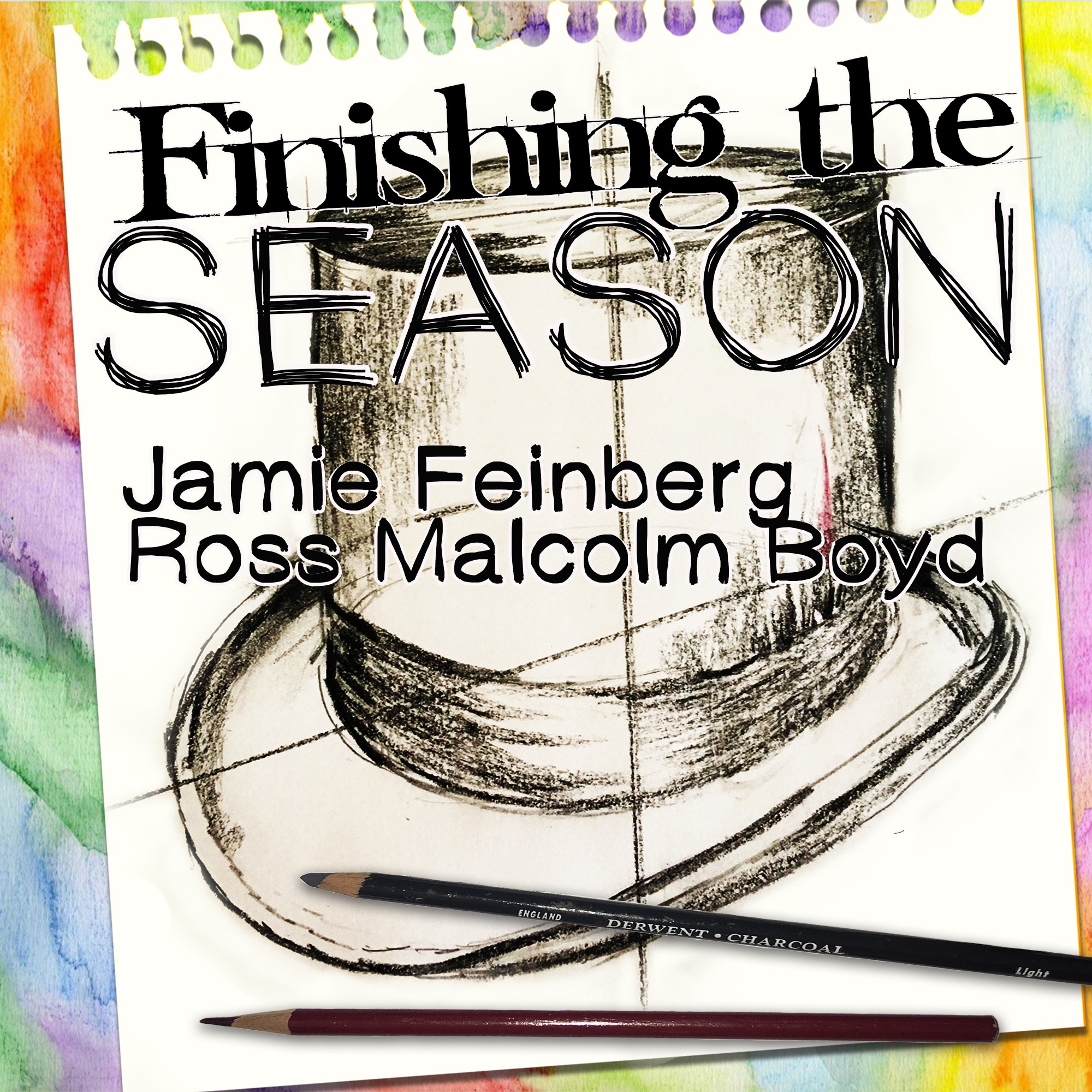 This week Jamie shares her women-only (well... almost) cast of shows!
If you have thoughts on the show, share them with us at FinishingTheSeason@gmail.com or you can find us on Facebook.
Check out our Spotify Playlist to hear selections from the shows we talk about in this episode.
See you in two weeks!