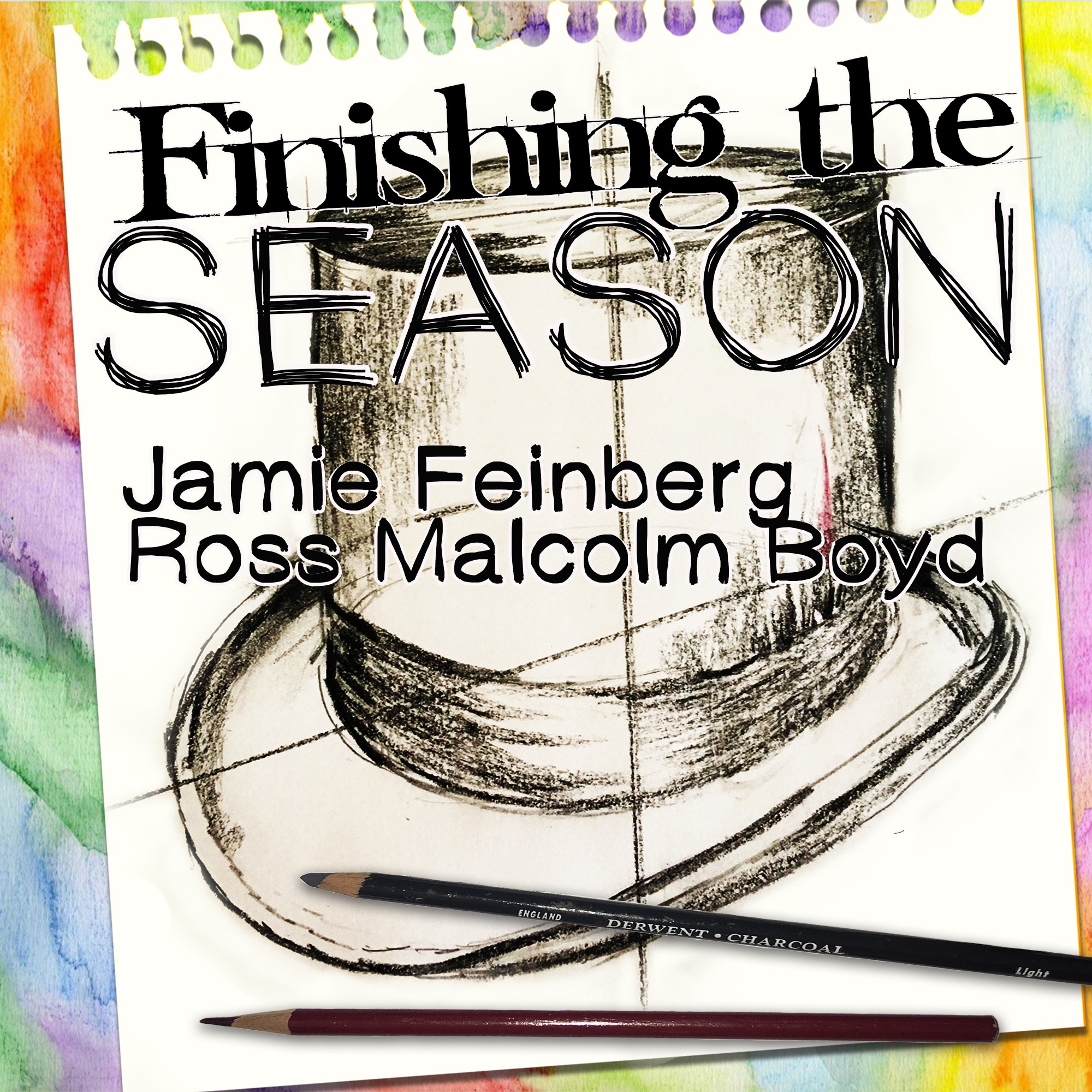 It's finally here! Episode 4! A New Hope! Wait, no. This is all about jukebox musicals. There are a lot of them and it turns out they aren't all bad.
You can share your thoughts about the show, or share suggestions for future shows by e-mailing us at FinishingTheSeason@gmail.com or posting to our Facebook page.
You can listen to the songs we talk about on our Spotify Playlist.
Thanks for listening. Talk to you soon!