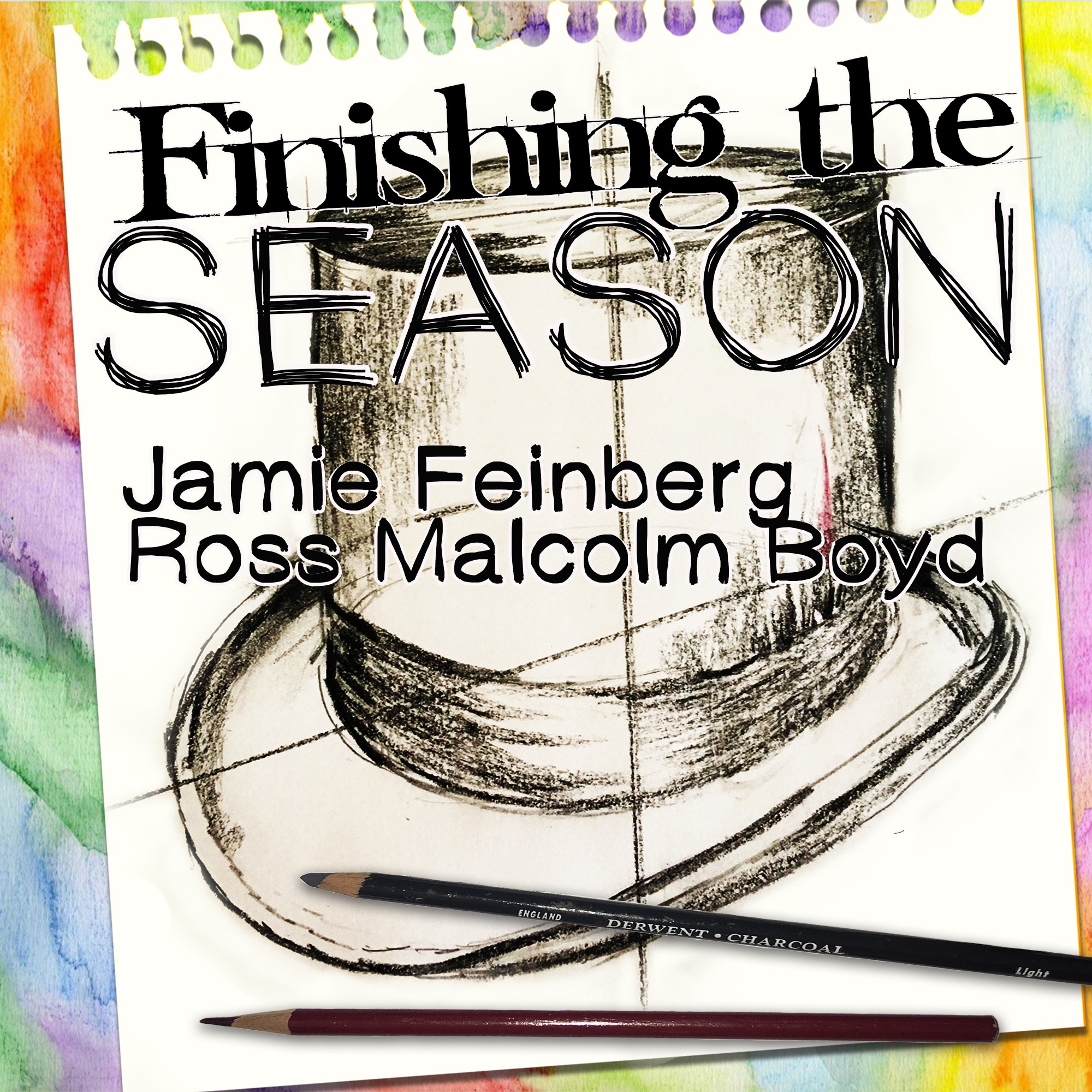 This week we talk about shows that originated outside the good ol' US of A. In the next episode we'll have a season of shows that take place in one location! If you have an idea for an episode, e-mail FinishingTheSeason@gmail.com or find our page on Facebook. 
Check out our Spotify Playlist for this episode.
Thanks so much for liking, subscribing, and leaving those 5-star reviews! 
Talk to you soon!