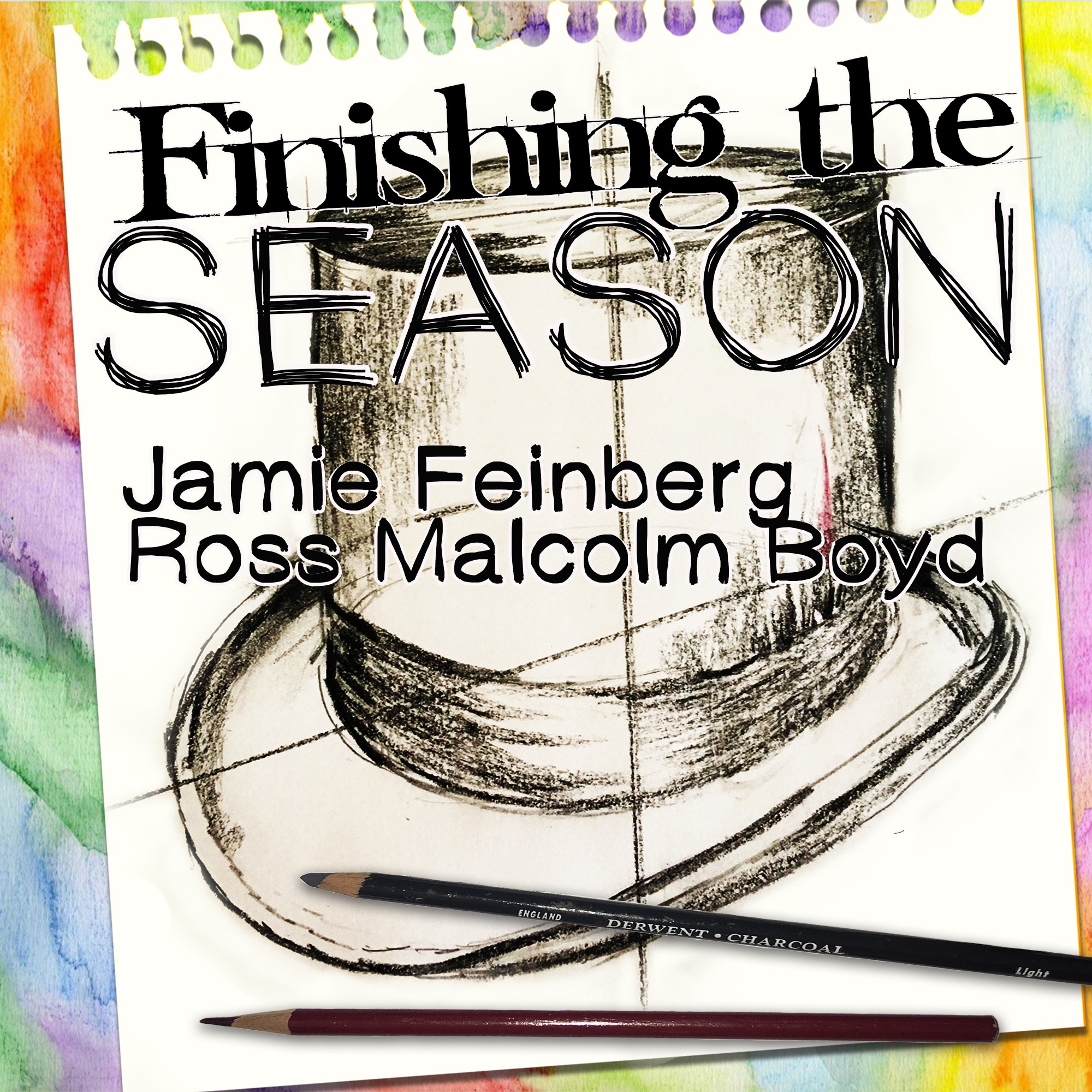 Hello all!
This episode challenges Jamie to create a season that passes the Bechdel test - it turns out that includes some of our favorites!
We'd love to know what your season would look like. Let us know by e-mailing FinishingTheSeason@gmail.com or by leaving a comment on our Facebook page. 
you can listen to selections from the shows we talk about on Spotify.
Thank you so much for listening to our little show. It means the world to us. Talk to you in two weeks!