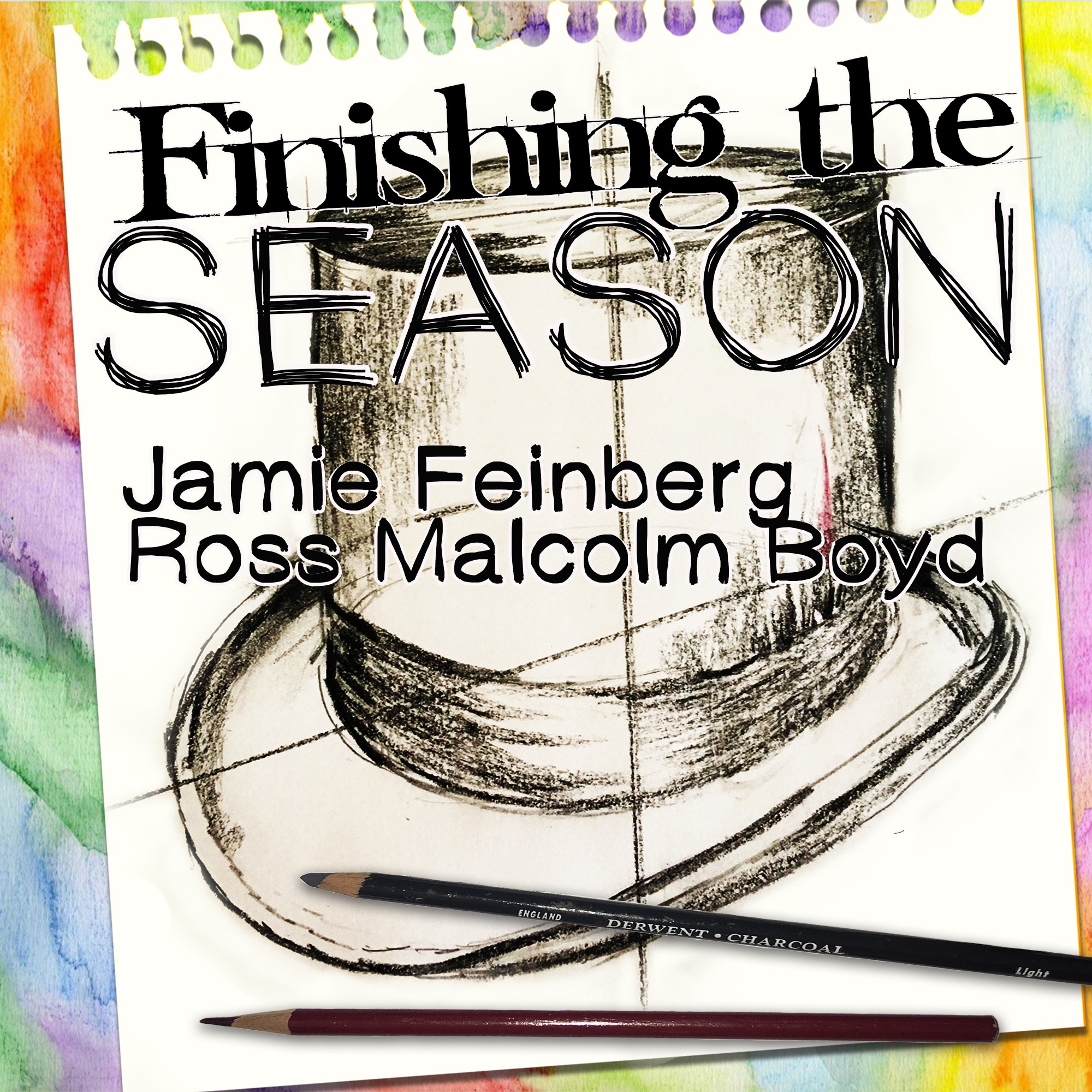 Thank you for downloading our SUMMER SPOOKTACULAR! LISTEN IF YOU DARE!
There's no Spotify playlist this week because Jamie got very obscure! If you have any recordings of these shows, let us know where to buy them!
If you've got any thoughts about the show, send us an email at FinishingTheSeason@gmail.com or find us on Facebook.
Thank you again for your support and we'll talk to you in two weeks!